VOTED BEST EVENT for 2023 – BEST OF ITAWAMBA!
We would like to extend a sincere THANK YOU to all who voted Mantachie Fest as Itawamba County's Best Event!
We are so humbled by this, and so grateful. Planning the Mantachie Fest is a huge undertaking, and it takes so many hands who volunteer countless hours to make it successful! We are blessed with an amazing committee as well as a community who is always there to lend a hand and give support.
Special thanks to the Mayor & the Board of Alderman for all you do for us and the events in Mantachie.
CHECK OUT PAST FEST EVENTS:
FEST 2023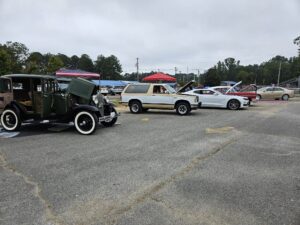 FEST 2022
      
FEST 2019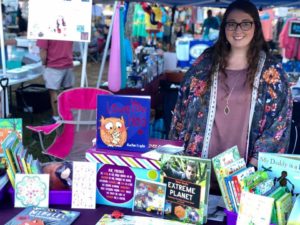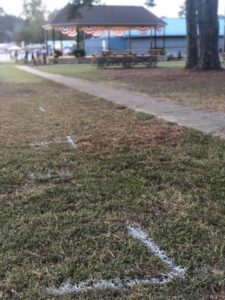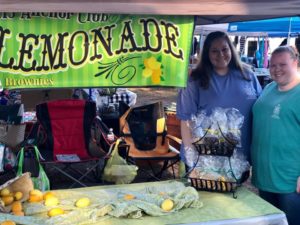 FEST 2018